To download our order form click here

If you would like to know more check our facebook page or contact Margot for more information.

Margot's Handcrafted Chocolates
Poko Poko Station, RD5, Wairoa, Hawke's Bay, 4195.
Phone: 06 837 3844
Mobile:027 223 3768
Email: click here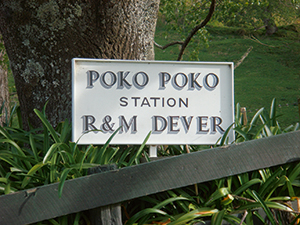 The nutritional information can be found by clicking here
Cick on the images to read recent articles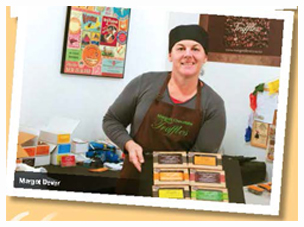 Motorhomes, Caravans and
Destinations feature.